Buick Die Cast Models
Showing all 3 results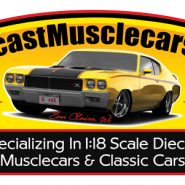 1:18 Scale Die Cast Muscle Cars
If you are interested in more 1:18 Scale Die Cast Muscle Cars be sure to check out my Die Cast website >   
www.DieCastMuscleCars.com
I've been in the Die Cast business since 1999 and stock all the good stuff from Acme, Auto World, GMP, Greenlight and more.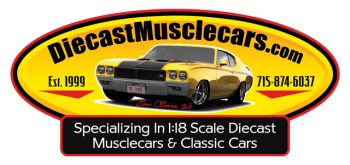 $

0.00
Add to cart
Sale!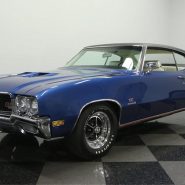 1970 Buick GS Stage 1 – Diplomat Blue
1970 Buick GS Stage 1 in Diplomat Blue These are estimated to arrive around November of 2020. (Shown "In Stock" so the system allows you to "Pre-Order") I am accepting Pre Orders on these which includes the Shipping Fee's (U.S. 48 Only) If you submit your order now your Credit Card will not be charged until they arrive but it guarantees you of getting one! Pre Order Price is $89.95 - Includes (U.S. 48) Shipping Fee's! Manufacture - Auto World Scale - 1:18 Exterior Color - Diplomat Blue Interior Color - Pearl White Stock Number - Amm1242 Photo of REAL Car for now. Photo's of the actual Die Cast are not available at this time. (Coming Soon though)
$

109.95
Add to cart
Sale!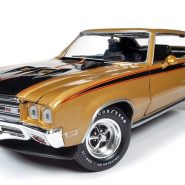 1971 GSX in Cortez Gold
This Beautiful 1971 GSX (Die Cast) is a replica of a real GSX owned by Gordon Martin which resides in Canada.
It was restored by myself and Kurt Anderson (owner of Autokraft) here in Eau Claire, Wisconsin. 
See more Photos of the Real Car in our Restoration Section:
Gold GSX Restoration Page
I'm proud to announce this MCACN award winner has been replicated by Auto World in 1:18 Scale!
Price is $89.95
- Includes (U.S. 48) Shipping Fee's!
Manufacture
- Auto World
Scale
- 1:18
Exterior Color
- Coretez Gold
Interior Color
- Black
Stock Number
- Amm1198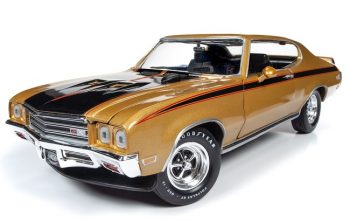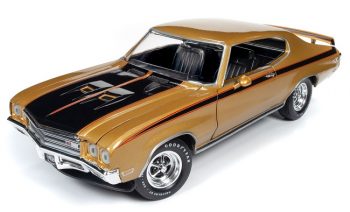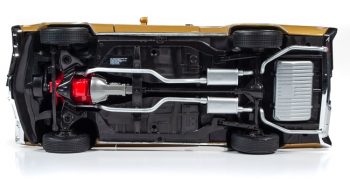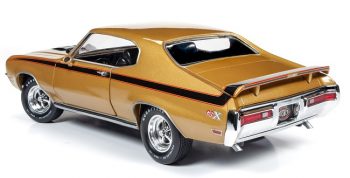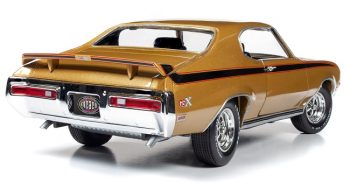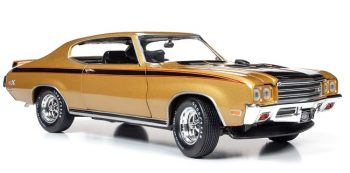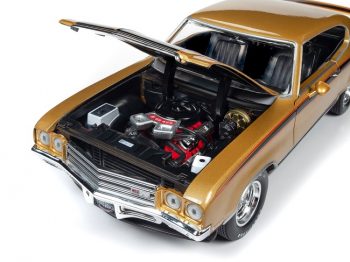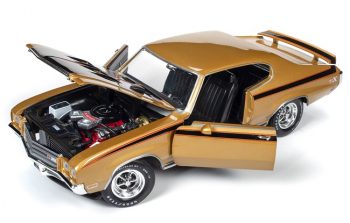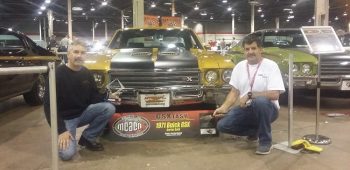 $

109.95
Add to cart