Thank you for checking out our Buick Performance & Restoration Page. I specialize in 1970 – 1972 Buick's but can accommodate other years as well.
I have been a passionate Buick fan since my teens and have been lucky enough to Race & Restore quite a few Buick Muscle Cars over the years.
Check out our Restoration Photo's Page to see some of our recent & current Restorations.
If you own a Buick Muscle Car and are considering some upgrades that I may be able to help with please contact me.
Check out the product categories to see the Restoration Parts I offer.
And please check back as more products are being added weekly!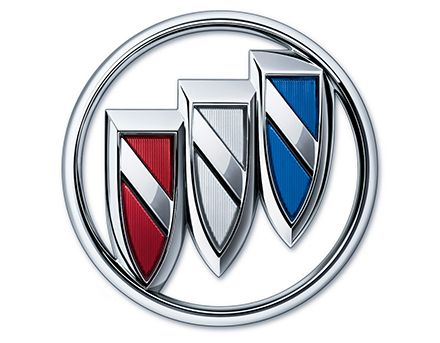 Why buy from us?
30+ years of experience in Racing and Restoring Buicks!
Our restoration experience allows us to weed out the bad parts.
We deal with aftermarket parts on a daily basis. We won't sell what we won't endorse.
Your One Stop Shop for these fine Vendors!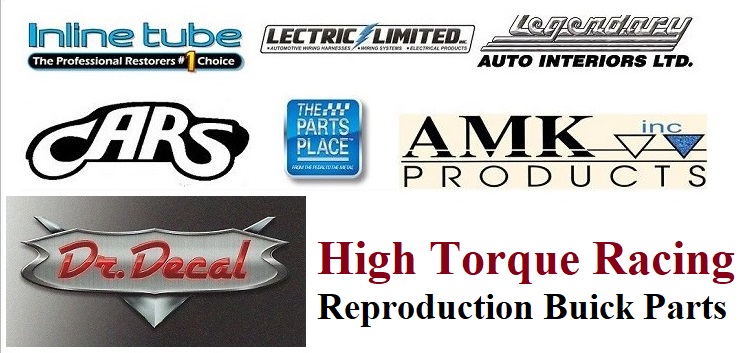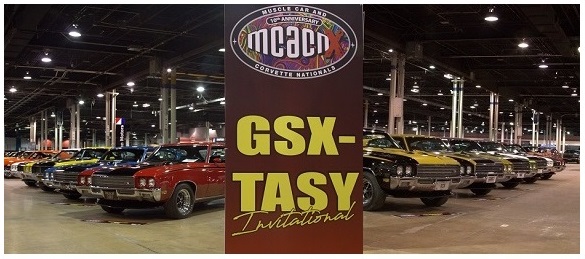 Featured Product
Big Block Buick 4 Speed Products!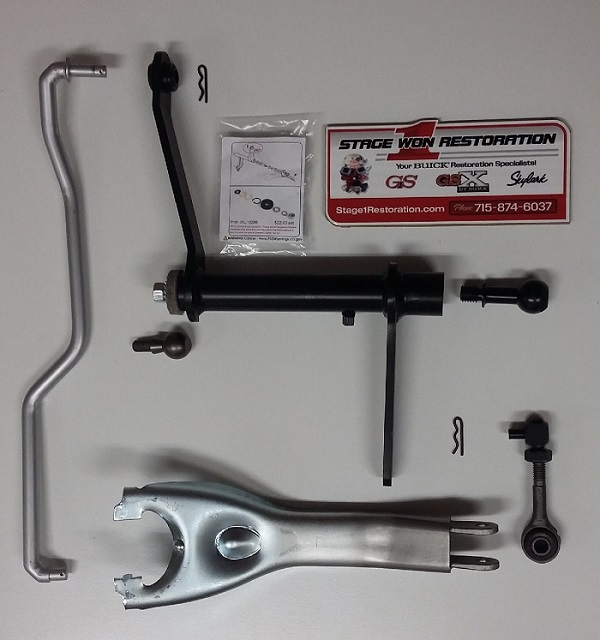 Check out our 11 Second "Stock Appearing" Stage 1!