Thank you for checking out Stage 1 Restoration.com. I specialize in the 1970 – 1972 Buick GS, GSX & Skylark models but in some cases may be able to accommodate other years as well. Many of you may already know me though my DieCastMuscleCars.com website!
I have been a passionate Buick fan since my teens and have been lucky enough to Race & Restore quite a few Buick Muscle Cars over the years.
Check out our Restoration Photo's Page to see some of our recent & current Restorations.
If you own a Buick Muscle Car and are in need of some parts I can help! Because we also restore these cars we know what works and what doesn't work! We've built 11 Second "Stock Appearing" cars as well as Concours Gold Factory Restored Cars. This is what separates us from the Big Name Vendors! I also have some parts you will not find anywhere else!
Check out the "Product Categories" to see the Restoration Parts I offer. Please Note: If you use our Search Engine to locate a part remember you have to click on the part once you locate it to "add to cart" or see pricing!
And please check back often as the website evolves!
New Phone Hours! – (Central Time Zone)
10:00 am to 6:00 pm / Monday through Thursday
10:00 am to 3:00 pm / Friday
Be sure to check out our OE (Original Equipment) Pages for Factory Original Parts.
We only post nice quality Parts! OE Parts Section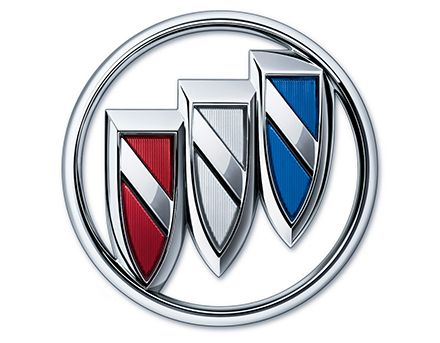 Why buy from us?
30+ Years of experience in Racing and Restoring Buicks!
Our restoration experience allows us to weed out the bad parts.
We deal with aftermarket parts on a daily basis. We won't sell what we won't endorse.
Your One Stop Shop for these fine Vendors!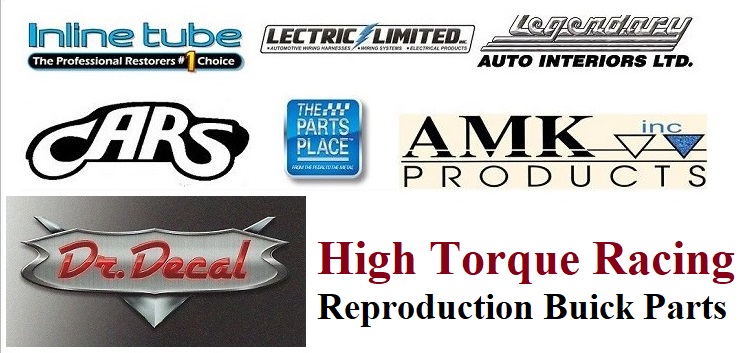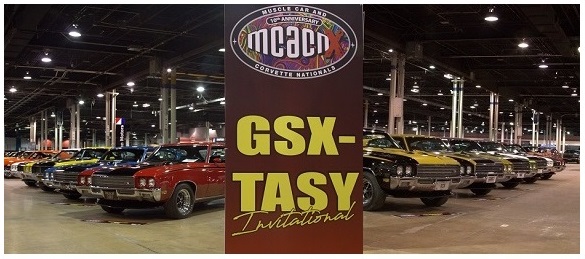 Featured Product
Check out our new Floor Shifters & Shifter Parts Section!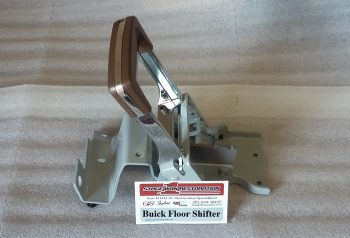 Check out our 11 Second "Stock Appearing" Stage 1!
If you collect Die Cast Cars be sure to check out my other website . . . www.DieCastMuscleCars.com