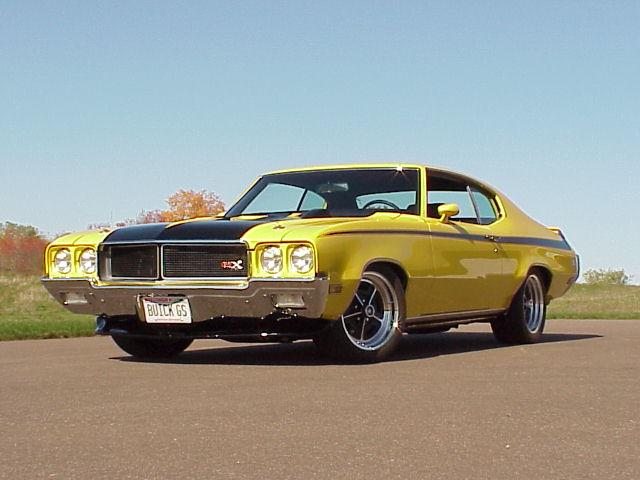 The following pages highlight the Frame off Restoration which started in July of 2005 and finished in July of 2006.
This is an LS-2 powered – 1970 Saturn Yellow Buick GSX The restoration was performed mainly by Kurt Anderson (Owner of Autokraft Race Cars & Restorations) and Todd Miller (Car Owner).
G-ReX was also featured in the January issue of Car Craft Magazine.
Accomplishments
Popular Hot Rodding Magazine
"Build Up Plans & Rendering" August 2006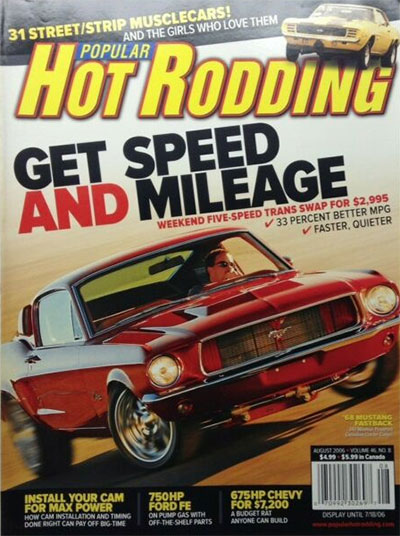 2007 Calendar Sponsored By: Budweiser & The Carp Radio Station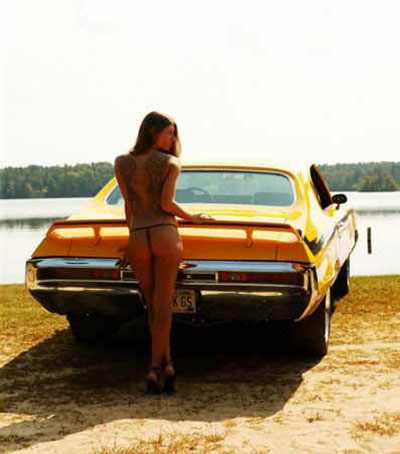 Car Craft Magazine Feature Car
January 2007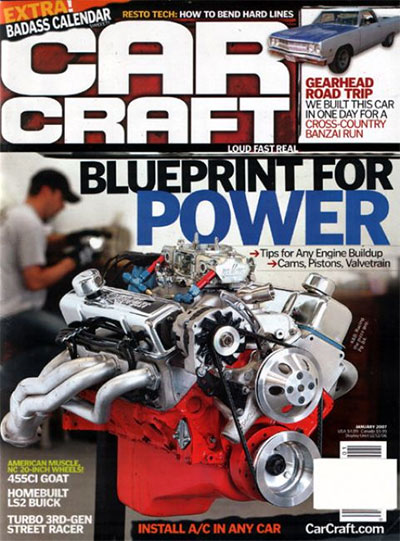 Resto-Mod Muscle Cars Book
A Showcase of the World's Best Builds.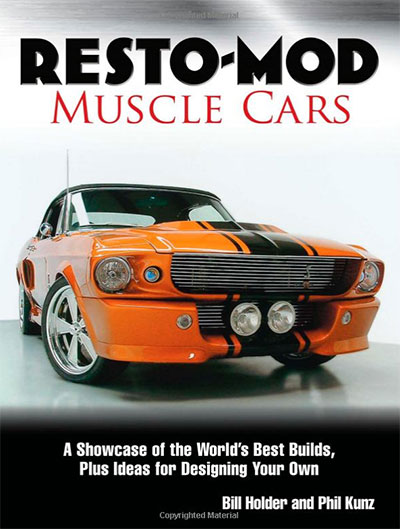 CarCraft.com
March 2007 Feature Car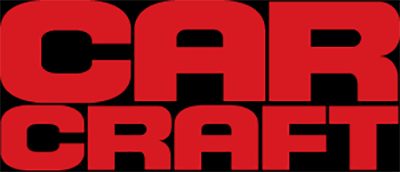 GSX-tra Feature Car / November-December 2007