# 1 Bumper Bolt Kit – 1972 (Carriage Frame Bolts)
The Best Bumper Hardware Kit on the Market for your Buick!
Kit Includes:
Correct Bumper to Frame Mounting Hardware (Carriage style Bolts)
Correct Size Stainless Bumper Bolts, Washers & Huts
Tail Light Lens Mounting Screws
Front Turn Signal Housings Screws
License Plate (Fuel Door) Bracket Screws
License Plate Light Screws
Correct Side Brace Hardware
Everything needed to mount bumpers to your car!
Container Map so you know where every bolt goes!
If you had your Bumpers re-chromed this is the kit you need to dress them out and mount them!
Fits 1972 Buick Front & Rear Bumpers
Source – AMK & Stage 1 Restoration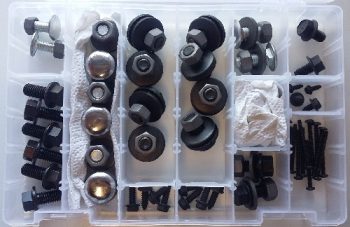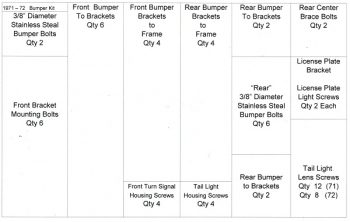 Note: GM used both Carriage and Hex style Bolts to mount there Bumpers. Buick used both as well. This Kit includes the Carriage style bolts.
Stage 1 Restoration has the most hardware of any vendor for the 1970 – 1972 GS / GSX & Skylark Models.
Don't see what you need ?  Give me a call, we probably have it!
Photo's below are a sampling of what you can expect in this kit: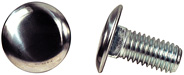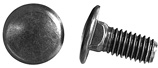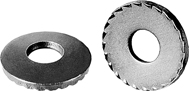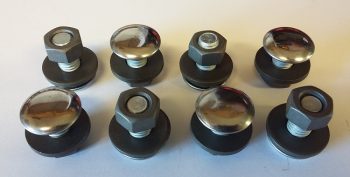 Note: The Tail Light Housing Clips are now reproduced. In most cases you can re-use the originals but if you do need a set of them you can order them here > Tail Light Housing Clips