Bumper Brackets – Aluminum
We are a Dealer for SRE Products which makes an awesome set of Aluminum "Stock Appearing"  1970 Bumper Brackets.
These are super lightweight and recommend for Fiberglass Bumpers.
Not for "Street Use" but we know guys are running them.
Use of these on Factory Steel Bumpers is at "owners risk".
These can be purchased as a full set (Front & Rear) or Front Only or Rear Only.
In an attempt to keep the cost down we generally have these "Drop Shipped" direct from SRE
.
Please Note:  Due to the increasing Cost in Aluminum these days we cannot list current pricing.
Please Call to order and check current pricing. . . .
.
.
Front . . .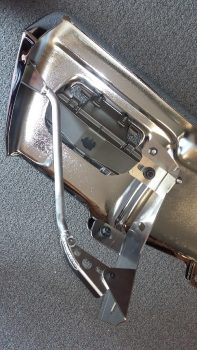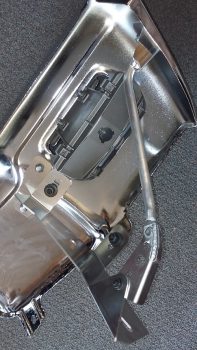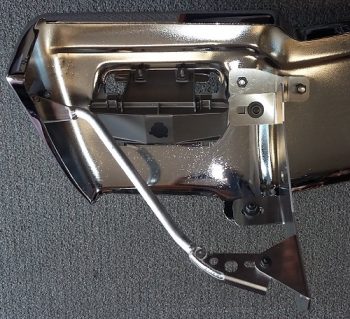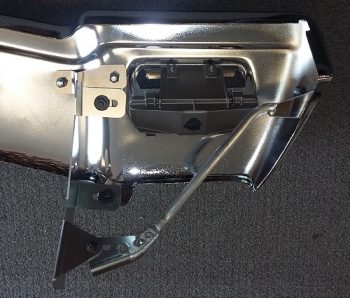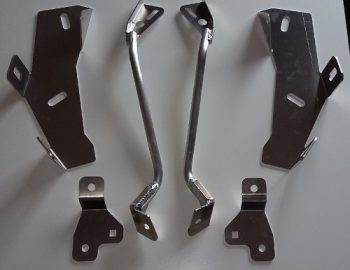 Rear . . .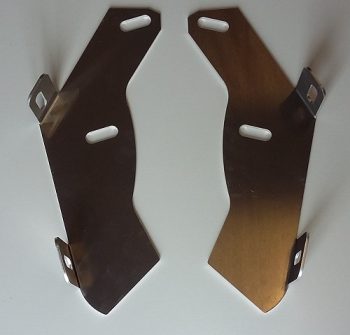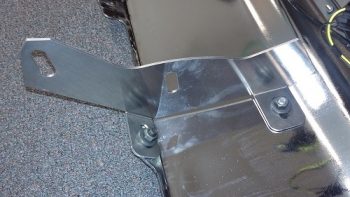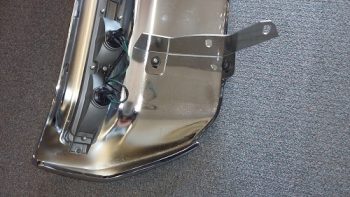 Available on backorder