Pulley – Crank – 1970 455 Stage 1 with or without A/C
This is an OEM Part 
Cleaned, Bead Blasted and Powder Coated.
Fits 1970 Skylark, GS & GSX with 455 Stage 1 with or without A/C.
These are also correct for some 400/430 Engines.
This is a super nice pulley.  No pitting!! This is as nice as they get for 50 years old!
GM Part Number 1375143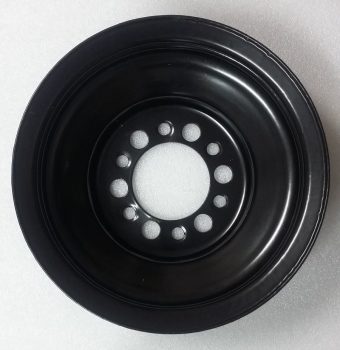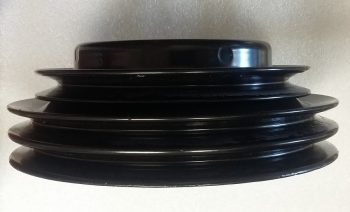 OEM Parts are Original Equipment that came off a "Parts Car".
Any of our OEM Parts will always be at least "Driver Quality"