Mirror – 1970 Passenger Side
Nice Reproduction of the 1970 Passenger Side Mirror
Includes Mounting Bracket & Gasket
Fits 1970
Source – TPP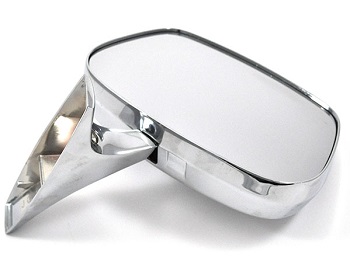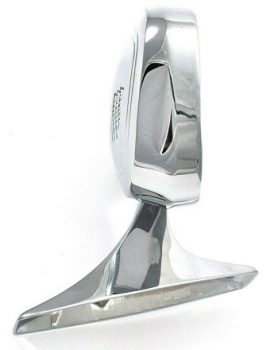 Please Note:  This product is made over seas and is a decent reproduction.
However, please do not expect "Show Chrome" at this price. It's a nice reproduction with Chrome that is probably better than the originals came with but may not be perfect.
If you're after "Perfect – Show Chrome" you'll have to re-chrome a nice original unit. (just being honest)
.