Exhaust Manifold Stud for Cars with A/C
A/C Cars had a Stud on the Front – Passenger Side Exhaust Manifold for a factory brace.
This is the correct "Ramp Lok" design Stud used by GM
Note: These are about a 1/4″ to long in some cases so it may need to be cut down.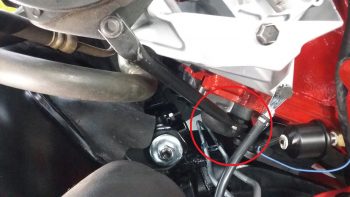 Stage 1 Restoration has the most hardware of any vendor for the 1970 – 1972 GS / GSX & Skylark Models.
Don't see what you need ?  Give me a call, we probably have it!