Engine Paint Kit
Buick Engine Paint Kit
Kit Includes:
2) Cans of "Buick Red" High Temp Paint
Spark Plug Block Off Kit
Exhaust Manifold Block Off Kit
Intake Manifold Block Off Kit
Engine Storage & Paint Cap Kit
Our Kit makes Painting your Engine Easier with better results!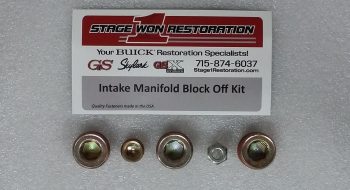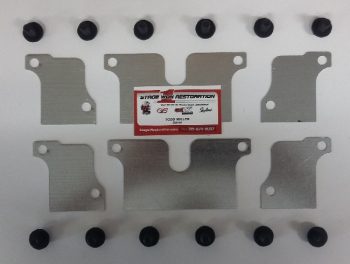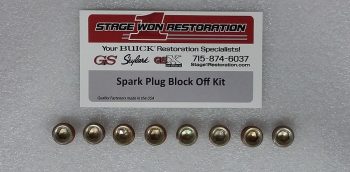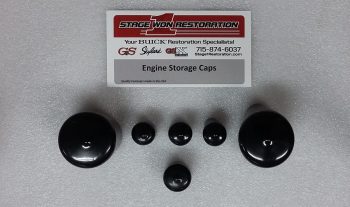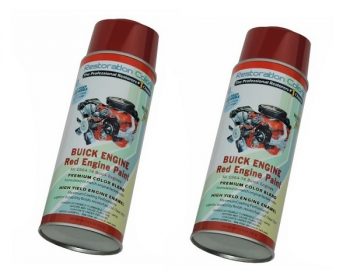 Engine shown below with our Exhaust Manifold Block Off Plates and Spark Plug Block off plugs installed.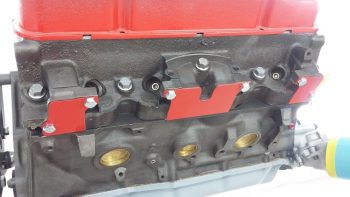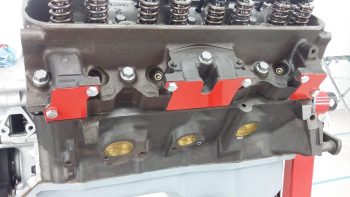 Photo below shows our Storage Caps installed. These keep dirt out of the Heater and Radiator inlets.