Choke Assembly – 1970 – 455
This is an OEM Part 
This is a Super Nice Original Choke Assembly that we sent out and had re-plated.
This is a Factory Choke Assembly that is correct for the 1970 455 Engines with an Automatic Trans
GM Part Number 1232261
Note: This will ONLY fit a 1970 455 Intake Manifold due to its bolt pattern!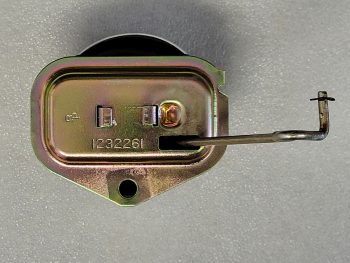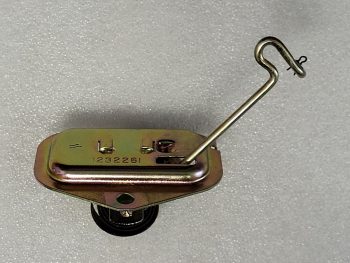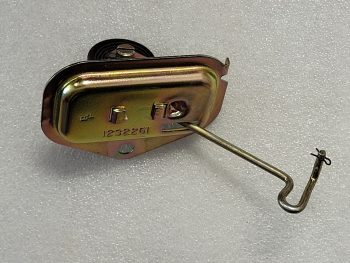 OEM Parts are Original Equipment that came off a "Parts Car".
Any of our OEM Parts will always be at least "Driver Quality"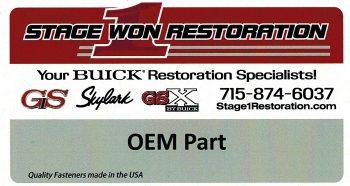 Out of stock