Valve Covers (Chrome Stage 1)
Nice reproduction of the 455 Chrome Valve Covers found on the Stage 1 Motors.
These feature the correct Part Numbers also 1232068 & 1232069
Sold as a Pair for $109
Fits Buick Big Blocks 400 / 430  /455
Source – Noah Performance
Note: We do stock the Correct Chrome Hardware for these as well.
Note # 2:  Be aware of the Wrong Hardware on the market for these Valve Covers!
There are some "Metric Headed" bolts on the market. They'll work but the Bolt Heads are Metric!
Also, there are 2) versions of Chrome Valve Covers on the market.  These are the CORRECT ones for the 1970 – 1972 GS & GSX!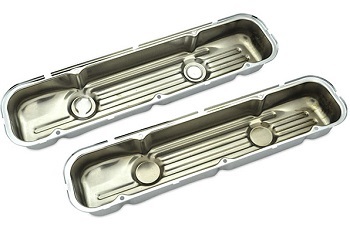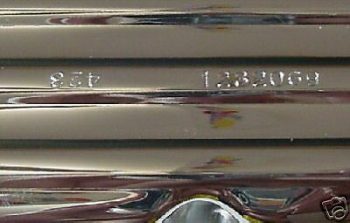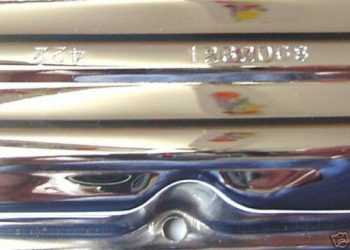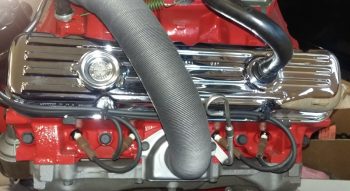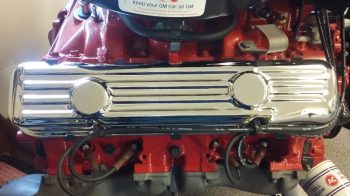 Out of stock