455 Engine Cradle (With Wheels)
Stage 1 Restoration Custom Built Engine Cradle.
We offer these with or without wheels.
"Without Wheels" works a bit better for transporting.
"With wheels" allows stand to be moved on a smooth surface.
(The wheels we use at this price range will not work on gravel or rough surfaces)
Overall Height with Motor and Cradle with wheels is roughly 28″
Fits 400, 430 & 455
Grade 8 Mounting Hardware included as well as our Engine Storage Cap Kit.
Storage Caps fit perfectly over all the Water Inlets and Outlets.
Stand with wheels is $99 plus Exact UPS Shipping Fees.
Note: These are currently Sold Out with no ETA in sight due to high steel prices.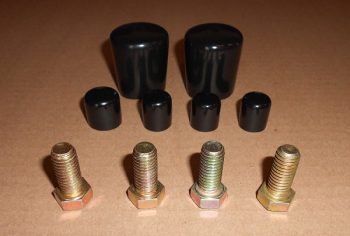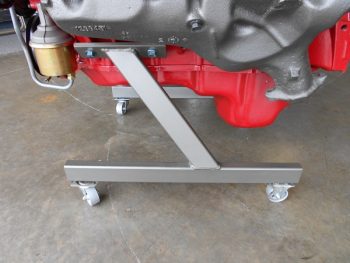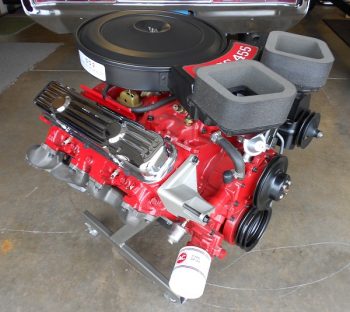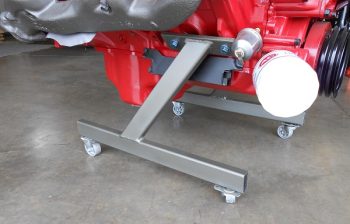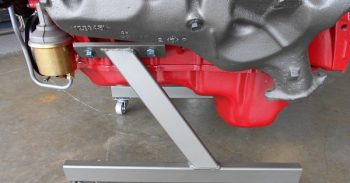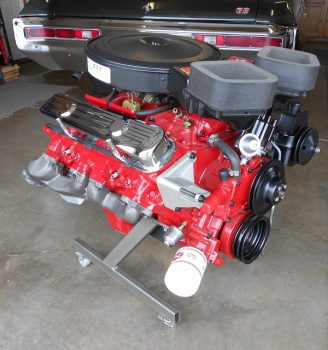 Out of stock