Brake & Fuel Line Clamp Kit (1971-72)
This Kit includes all the Brake & Fuel Line Clamps as well as the Evaporative System Clamps found on the 1971 & 1972 Cars.
Correct Clamps
Correct Colors
Correct mounting hardware
Fits 1971 – 1972
You'll only find this Kit at Stage 1 Restoration!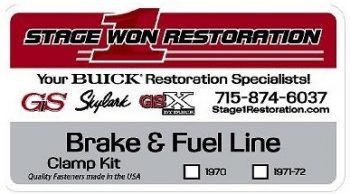 The following images show the correct location and clip for the 1970 – 1972 Brake & Fuel Line Kit.
The 71/72 Evaporator Clips all go on the Passenger Side.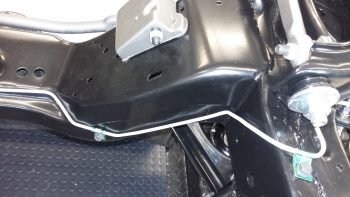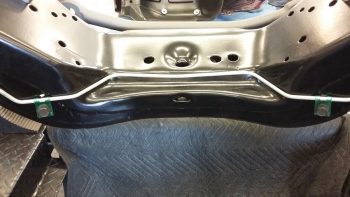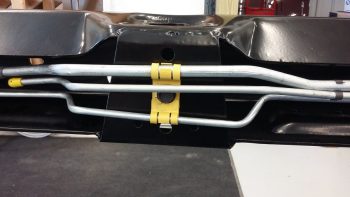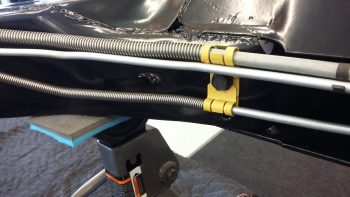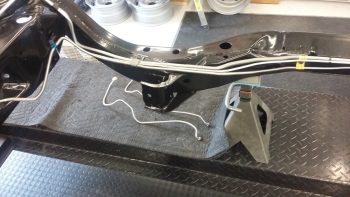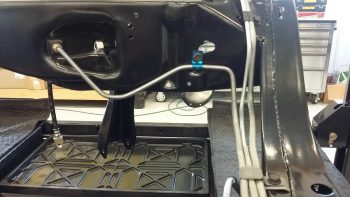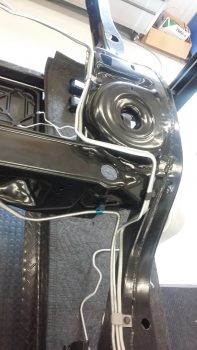 .