OE Factory Gauge Pack
Factory Gauge pack from a 1970 GS.
Decent shape – all pins on back in place and solid.
Fits 1970 – 1972 GS / GSX or Skylark
OEM Parts are Original Equipment that came off a "Parts Car".
Any of our OEM Parts will always be at least "Driver Quality"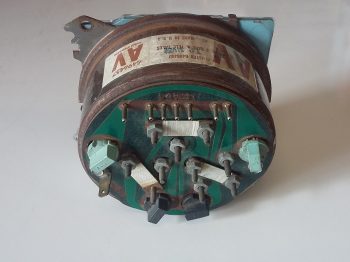 Note: Using the Factory Gauge Option will require the proper Sending Units for the Temp & Oil Gauges as well as the proper wiring orientation.
(Either replace the entire Dash Harness or simply change the Gauge Cluster Wiring Orientation)
Photo Below shows the correct orientation for the Factory Gauge option.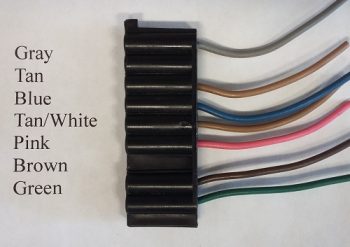 Photo Below is a set of aftermarket gauges simply used to show the correct wiring orientation required for any of these gauges to work properly.