1970 Front Bumper (OE)
I've got a really nice – original GM Front (1970) Bumper.
I've been holding onto this for years in the event my car would need one due to a deer strike or front end collision. I need the room more than an extra bumper though. It's in great shape and has never been re-chromed. Original 1970 Bumper as seen in the photos.
No dents
No rot
No soft spots
Not "twisted" etc. . . . .
Free (Not perfect but usable) 1971 Passenger Side Door included (if wanted)
Back side is Clean and Solid as well!
Use as is for a nice "Driver" or perfect core for a concours level car.
Pick Up Only (in central Wisconsin) I have NO desire to try and ship this.
I have thousands of parts on hand so making the trip may be worth while if you need other stuff as well!
I will hold it only IF it's paid for. (This is listed on other Sites and Forums)   Call for more details . . . .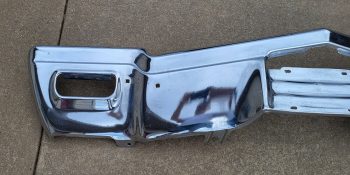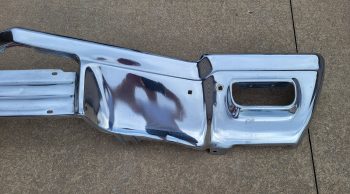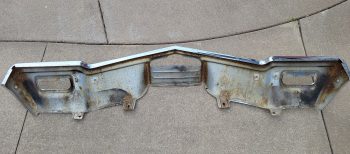 OEM Parts are Original Equipment that came off a "Parts Car".
Any of our OEM Parts will always be at least "Driver Quality"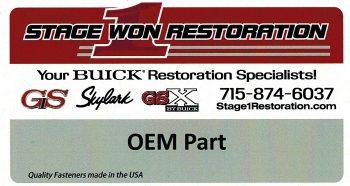 Out of stock